Top 9 MacShiny Cleanup Features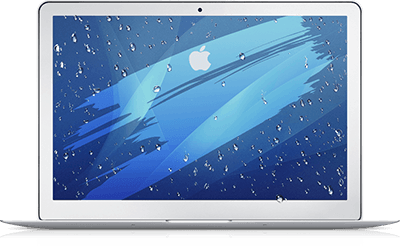 System Scan
Fast way to scan your Mac daily
Tired of your Mac running slow? Safely boost its daily performance by removing tons of the unneeded junk! Start System Scan to swiftly scan your system and detect which unnecessary files can be deleted forever.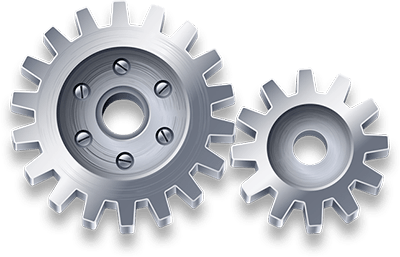 System Cleanup
Find and delete various types of junk
Advanced cleanup of your system can be amazingly fast! System Cleanup lets you not only scan your Mac completely, but also find and delete various junk files: Universal Binaries, Development Junk, User Cache Files, System Cache Files, Language Files, System Log Files and User Log Files. It's safe to manually review each file suggested for deletion and automatically remove the detected junk files altogether.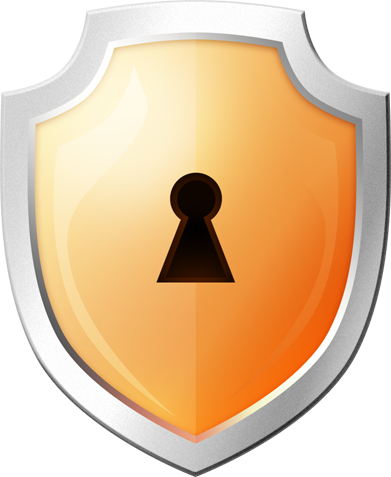 Security
Protect your Mac from malware and incorrectly performing apps
MacShiny provides your Mac with a solid protection against malware attacks. The 'Security' module lets you immediately enable Firewall to prevent unsafe connection for all or some of the applications used on your system. Utilize 'Update' control to check if all your applications are freshly updated and ensure that none are slowing your Mac down. Update all apps, turn on Firewall - safe solution by MacShiny!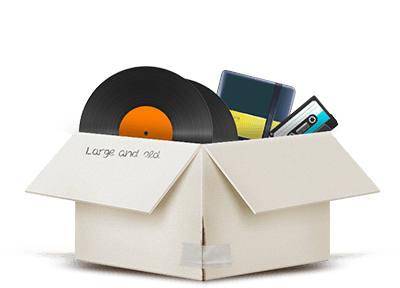 Large & Old Files
Detect and delete big files on hard drive
Big files are always a big problem when it comes to occupying free disk space. So don't wait any second longer to locate and delete all the huge files you forgot about on your Mac. Enjoy more free space on your hard drive after proper cleanup and removal of the files that you frankly don't need anymore.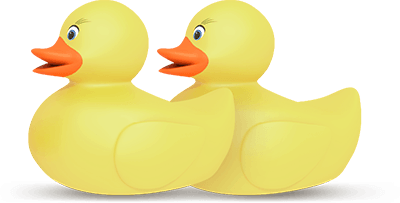 Duplicates Finder
Discover and remove file copies
Speed up your system by getting rid of duplicate files that simply clutter up disk space. Those file copies don't serve you at all, but might still be located in various file folders on your Mac. MacShiny runs a quick system scan, locates duplicates and safely deletes them. What you get is more free space and much higher speed of your Mac!.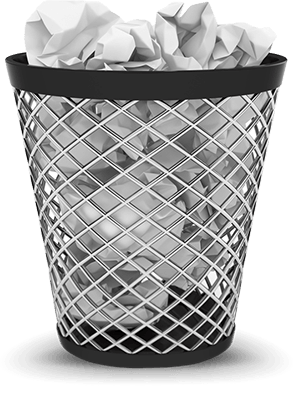 Trash Cleanup
Empty all Trash folders at once
Did you know that junk files can be found all over your Mac? There are even several Trash folders on your system, which are created by different applications. With Trash Cleanup you are able to delete all trash folders at once, because MacShiny scans your Mac thoroughly and finds all those folders very fast.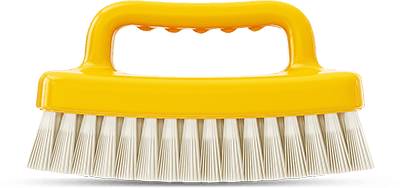 Uninstaller
Locate and delete apps fast
Get rid of old apps and their leftovers in a safe way with Uninstaller. It's absolutely easy to locate and remove all programs that you don't use any longer. MacShiny smartly detects all the accompanied files of the old applications that hide on your system and can be removed safely too.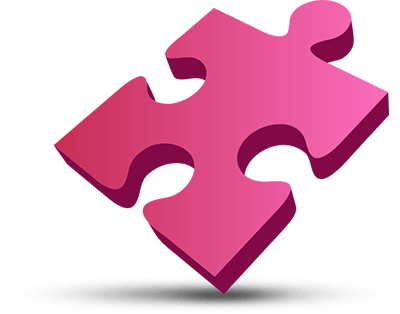 Extensions Manager
Uninstall plugins
Many of us install the plugins which we don't use afterwards. If you don't want different extensions to slow down your Mac then use Extensions Manager to simply uninstall the ones you don't need. MacShiny will make sure that the unnecessary plugins will not clutter your disk space anymore.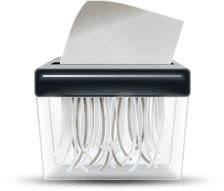 Eraser
Delete folders and files for good
If you wish to safely delete private or any sensitive data forever then Eraser is the right option. Securely delete all files that didn't went into Trash folders somehow but must be wiped out from your system without any chance of recovery. Eraser is a 'virtual shredder' that makes deletion of any files permanent and real.